Michigan's leading parts management firm
Over 75 long years of packaging excellence with quality at it's best!
If there is one thing you can trust, it is our tenure! Our company has been a leading supply chain services company, providing material handling services, packaging and distribution since 1948. For over 70 years, we've been adapting with the industry to continue to provide top quality services. This means that we're constantly taking advantage of the latest technology to get the best results.
Our rich history truly explains how we're able cater to many different industries.
When it comes to parts packaging, it's vital to have organized inventory control, management of data, efficient logistics, and professional packaging to impress customers.
Ternes packaging has a solution that solves the parts management headaches of supply chain managers. By leveraging our creativity and flexibility in procurement services, we deliver when we promise value added warehousing and distribution services.
This is an industry that can be quite complicated and demanding when time and budget constraints are considered, but we've found a solution that is adaptable to all demands across industries. You can feel good knowing that you're choosing a company that takes challenges as an opportunity to provide highly custom solution to each of our customers.
Our Solutions
Deliver On Time
Arrive Organized
Meet Requirements
Include Details
Are Customized
As Promised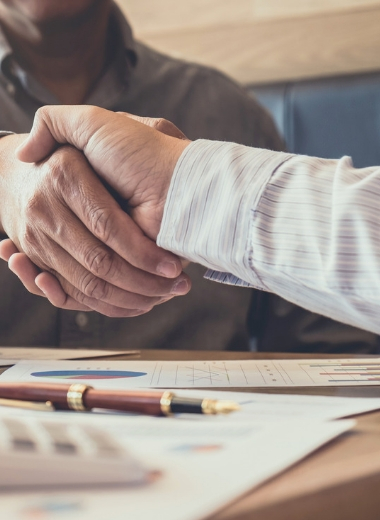 We have a spectrum of clients that we are able to service including toy makers, heating & cooling, automotive, military, natural gas, mining, and construction companies.
With over a million total square feet of warehouse space in four different states, it's safe to say that we have the space and ability to take on your specific project.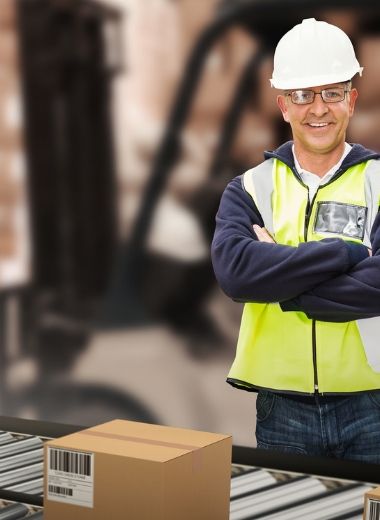 From product procurement to warehousing inventory, vendor management and packaging engineering, we take a broad approach to the services that we offer. 
We know how important your business is to you. We have the same goal of providing a quality service in a timely manner, and our reputation shows that we deliver! Our highly organized packaging solutions track where the products are, where they're coming and going, when they need to get there, exact numbers on how many are available, and the requirements of how many are needed. Our attention to detail ensures that waste is minimized and performance is at its peak. This means you're going to save time and money when you decide to go with Ternes.
experience makes the difference
We take a seamless approach to our various packaging and distribution services. This means we have the skill set and years of knowledge to help you reach your goals.
Your customers do not want to wait for their product, and they don't want to pay more than they have to. So, your budget is equally as important to us. You can count on us to keep you competitive in all aspects with a speedy turnaround!
Be sure to get in touch with us with any questions you might have! We will be happy to hear the details of your needs and quickly come up with a plan to meet your businesses production and packaging needs.